"To inspire confidence and joy through our timeless pieces and nostalgic creative whilst creating a kind and caring community."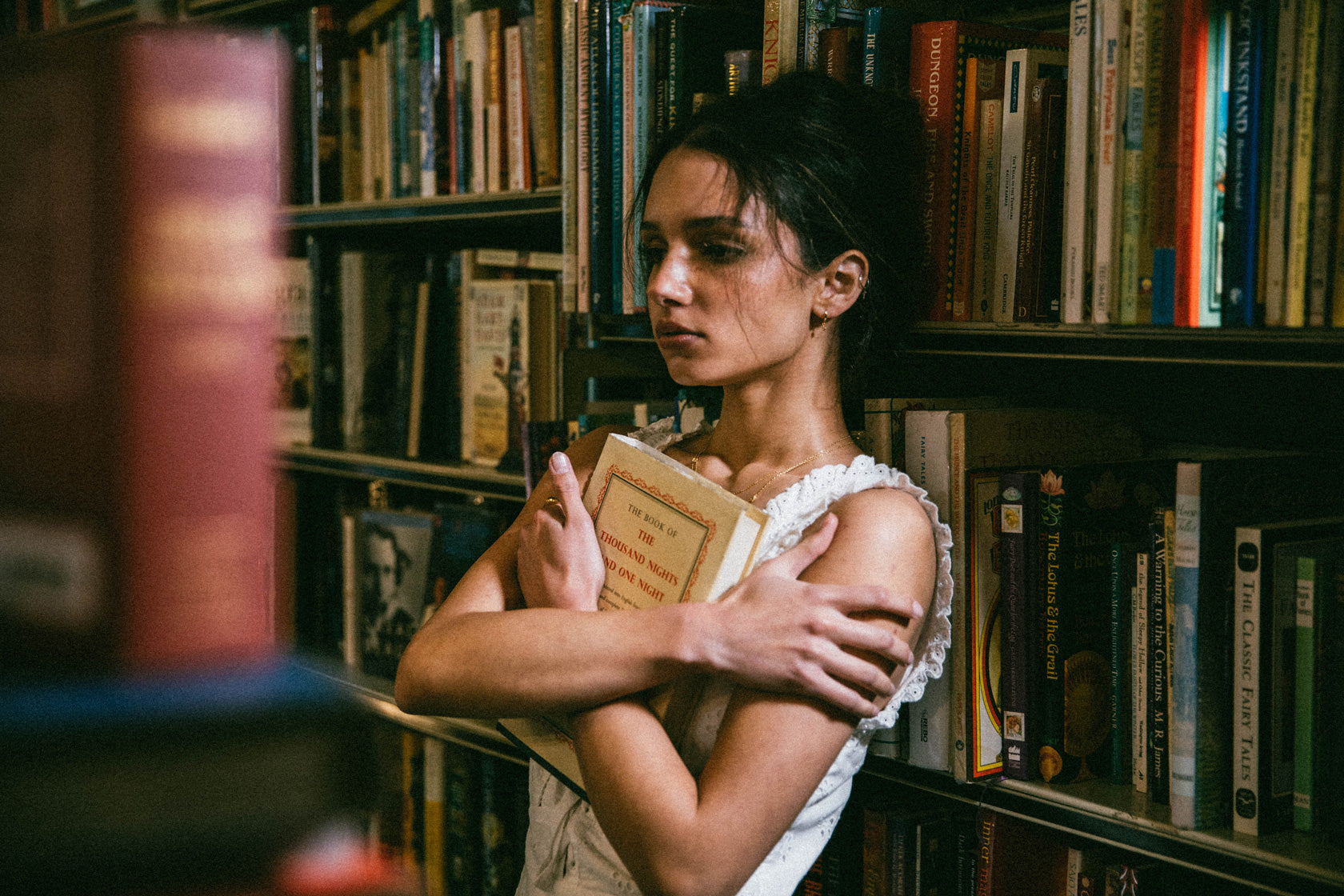 Founded in June 2021 by a small team of creatives in the heart of Manchester, England. 33mm is a premium unisex fashion brand designed for non-conformists and inspired by nostalgia.
We started 33mm because we couldn't find jewelry that we liked out there in the market that was truly gender fluid, had the look and feel of high-end jewelry pieces and was also affordable.
We believe in creating timeless pieces that outlasts seasonal trends and ones that you can treasure forever. Every piece of jewelry is designed in-house at our Manchester studio and crafted by our trusted jewelry experts.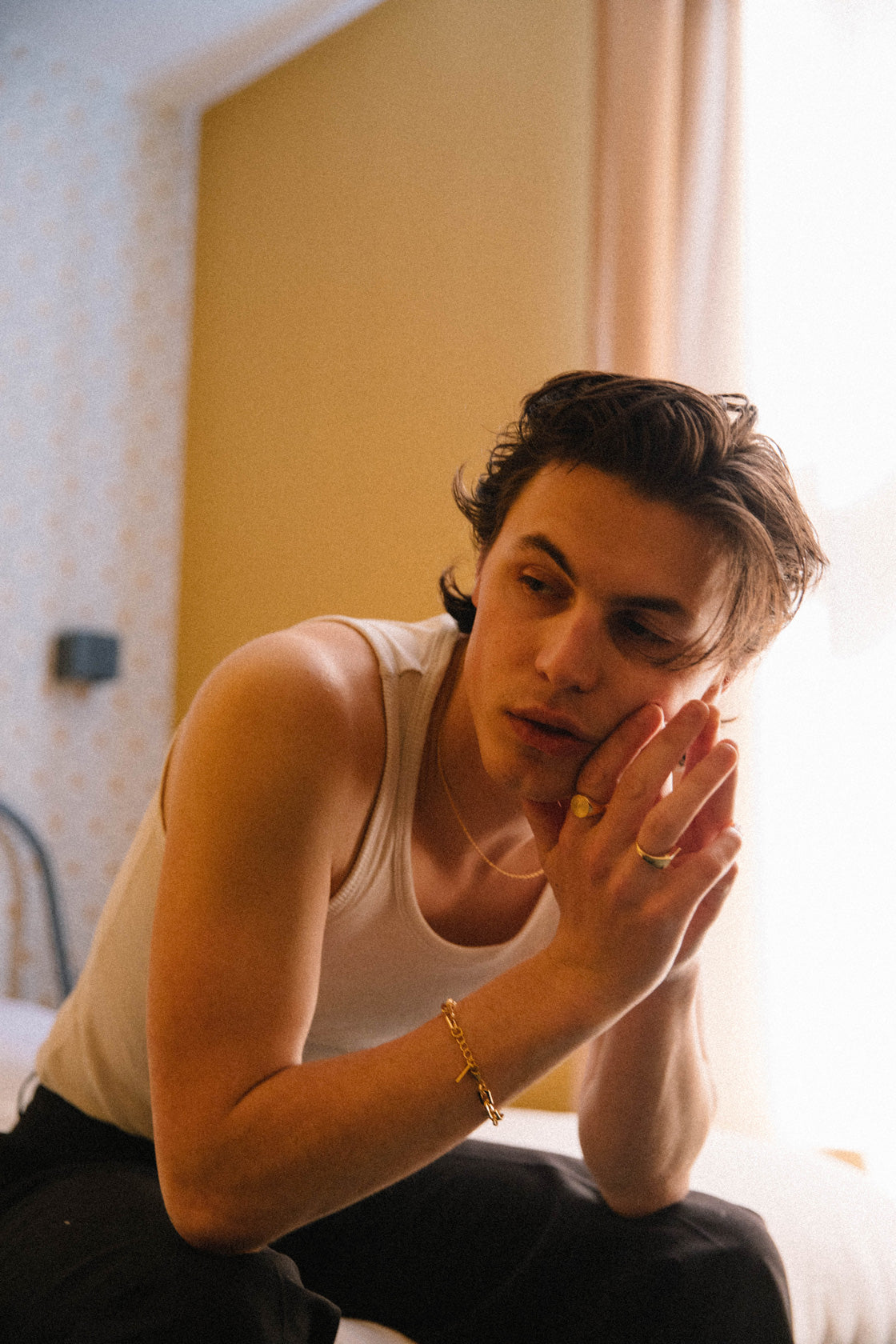 What's that bittersweet feeling you get when you're watching a Hollywood classic or when you come across a picture of a young Leonardo DiCaprio or Audrey Hepburn. Is it childhood memories?  Or is it a subconscious desire to connect with a lost distant memory.
That's exactly where the name 33mm comes from. It was inspired by the area of our brain responsible for the feeling of nostalgia, Hippocampus. Its average size is 33mm.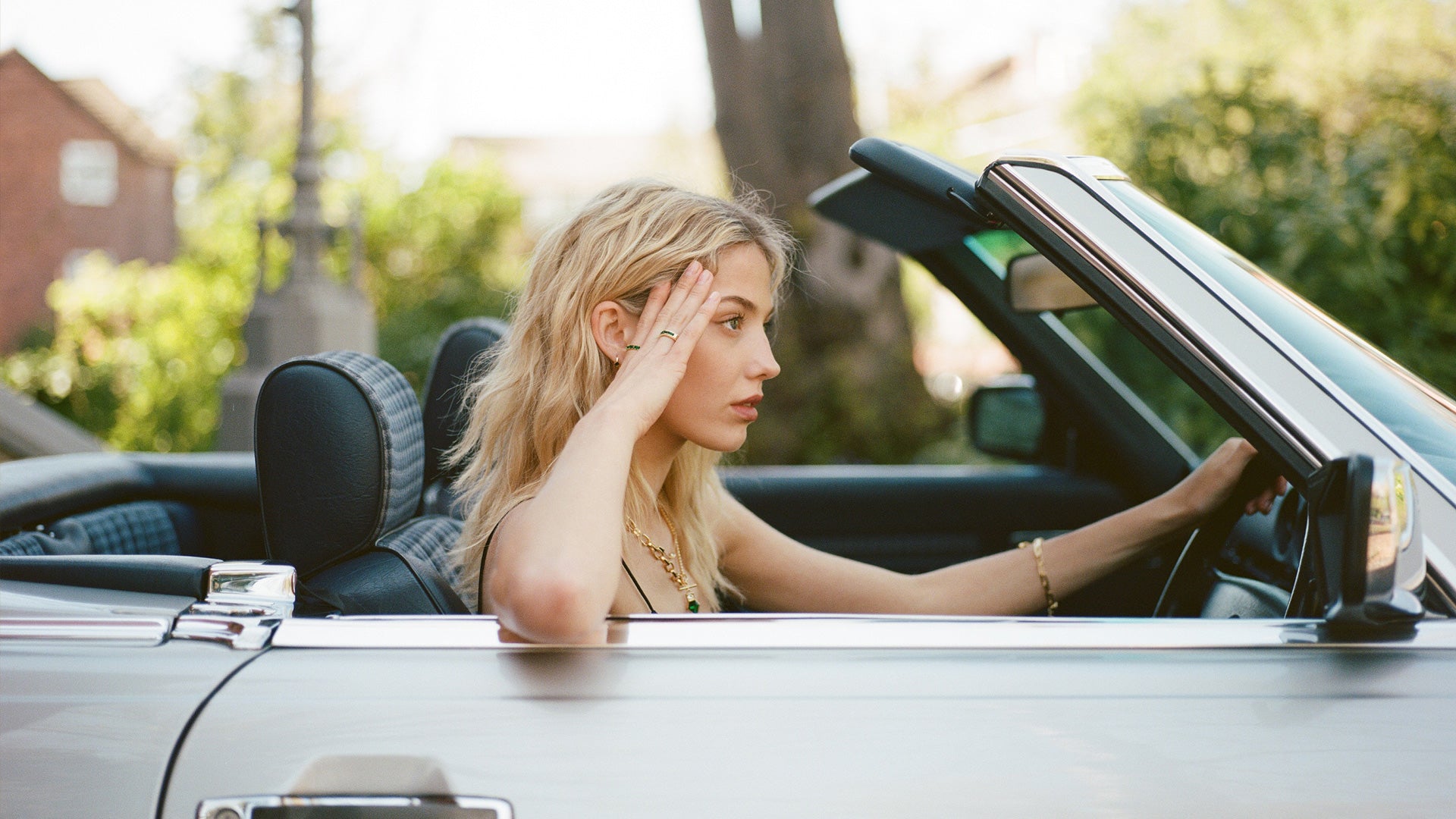 The Best in the World
We want to become the best fashion brand in the world and we're going to get there by doing what's right, being kind, spreading positivity and not taking any shortcuts.
Community Driven
As we grow we want to stay commited to being a community driven brand. Listening to your feedback and suggestions on how we can improve the brand, together.
Premium Products
We will continue to develop gender fluid pieces for the non-conformists with top class craftsmanship and premium materials at an accessible price point.
Our Community
We read every single comment, dm and email. We want this to be a two way conversation where we can have authentic dialogue and share ideas together. Your feedback directly impacts the decision making within the brand and we would love to hear from you.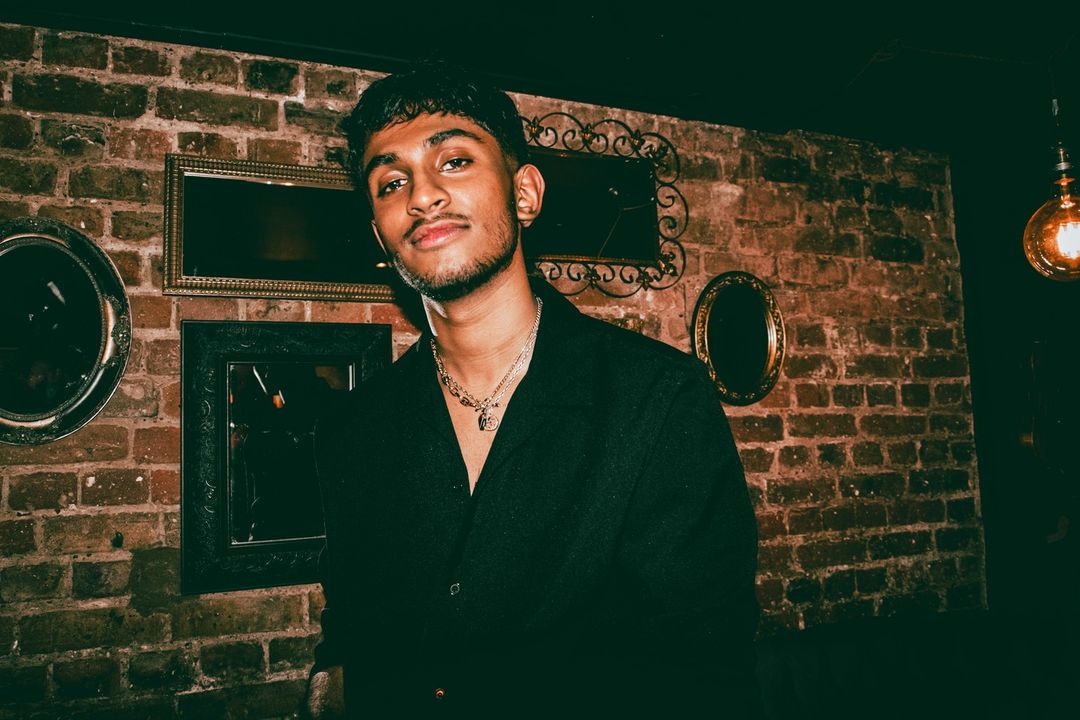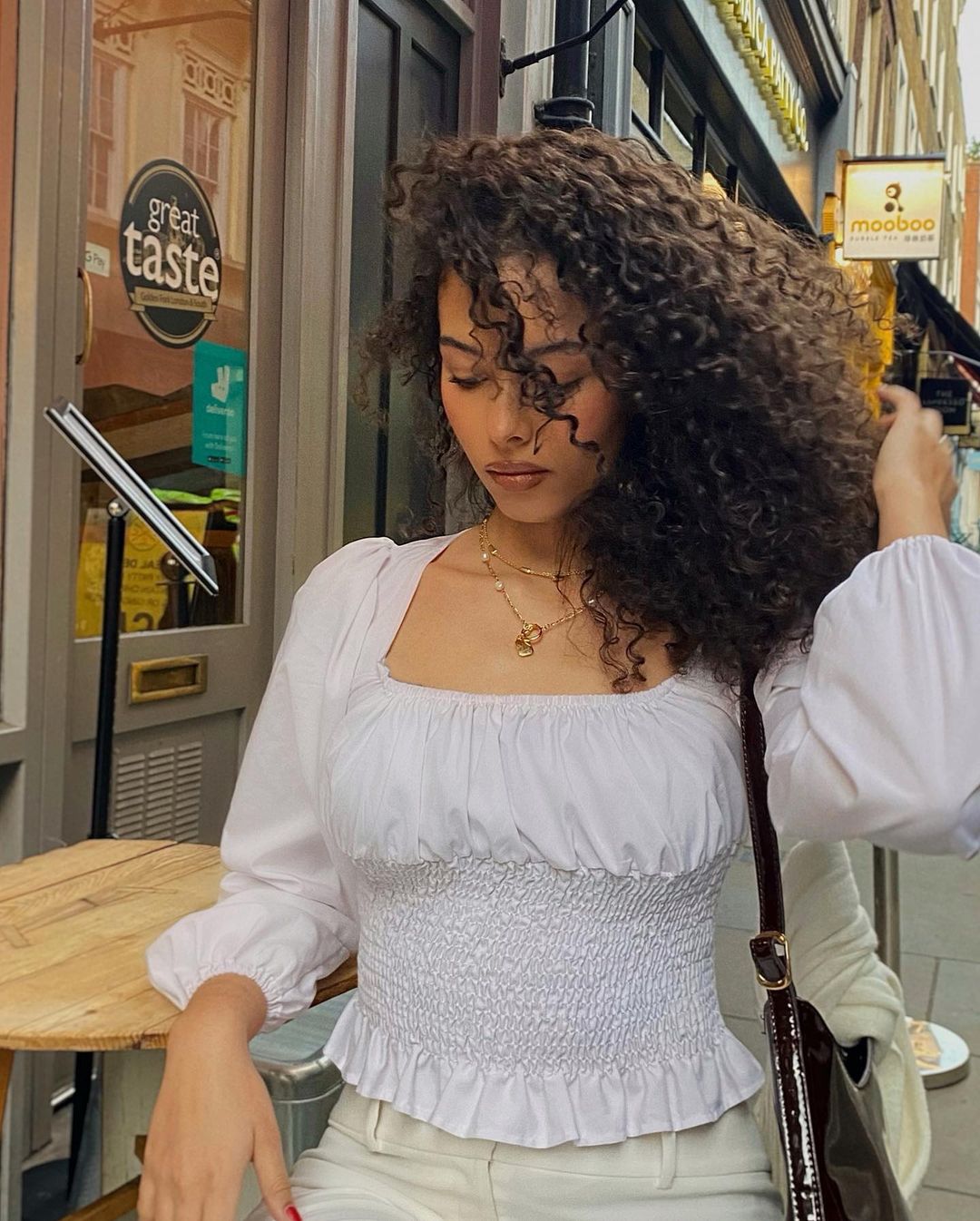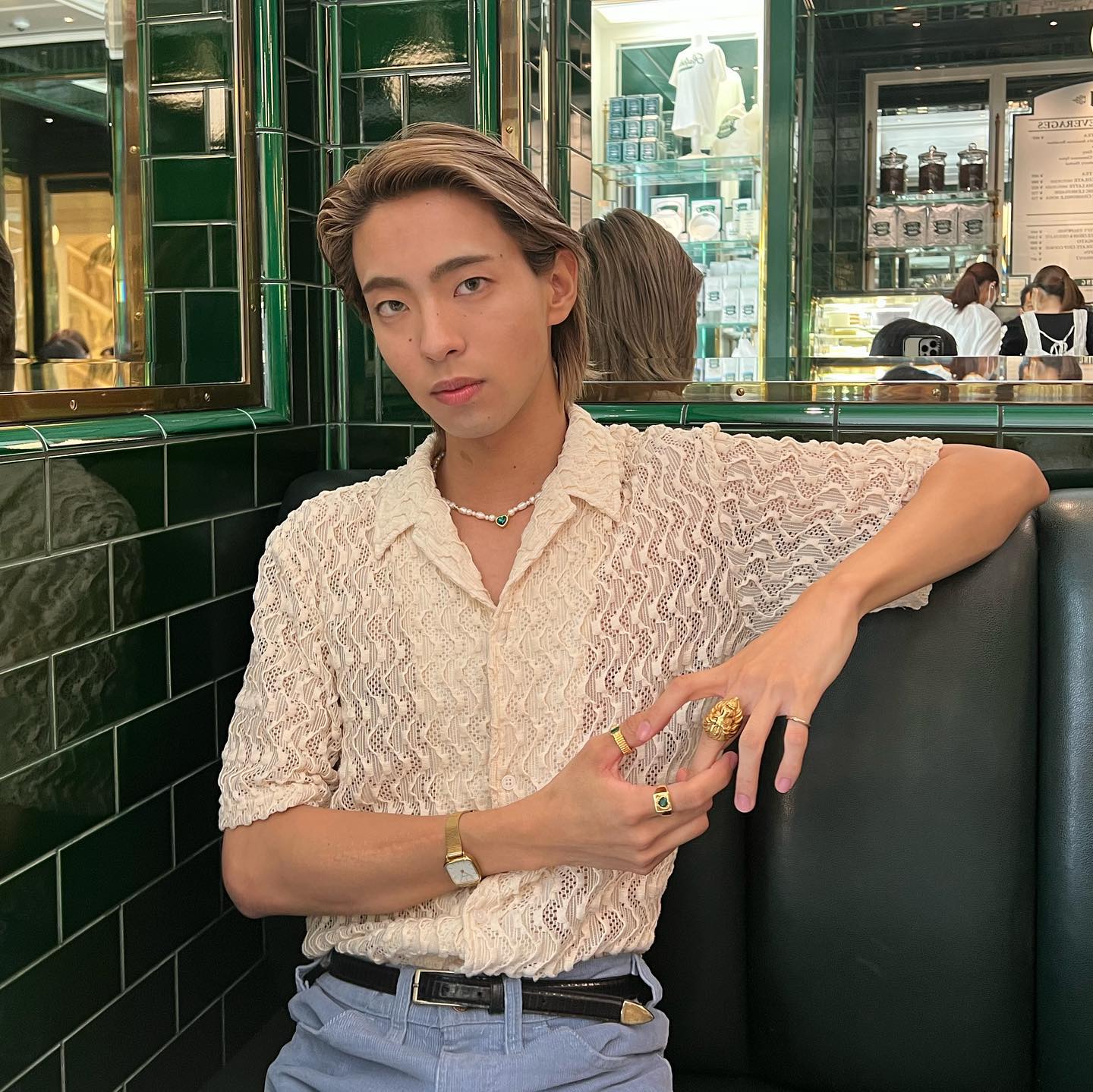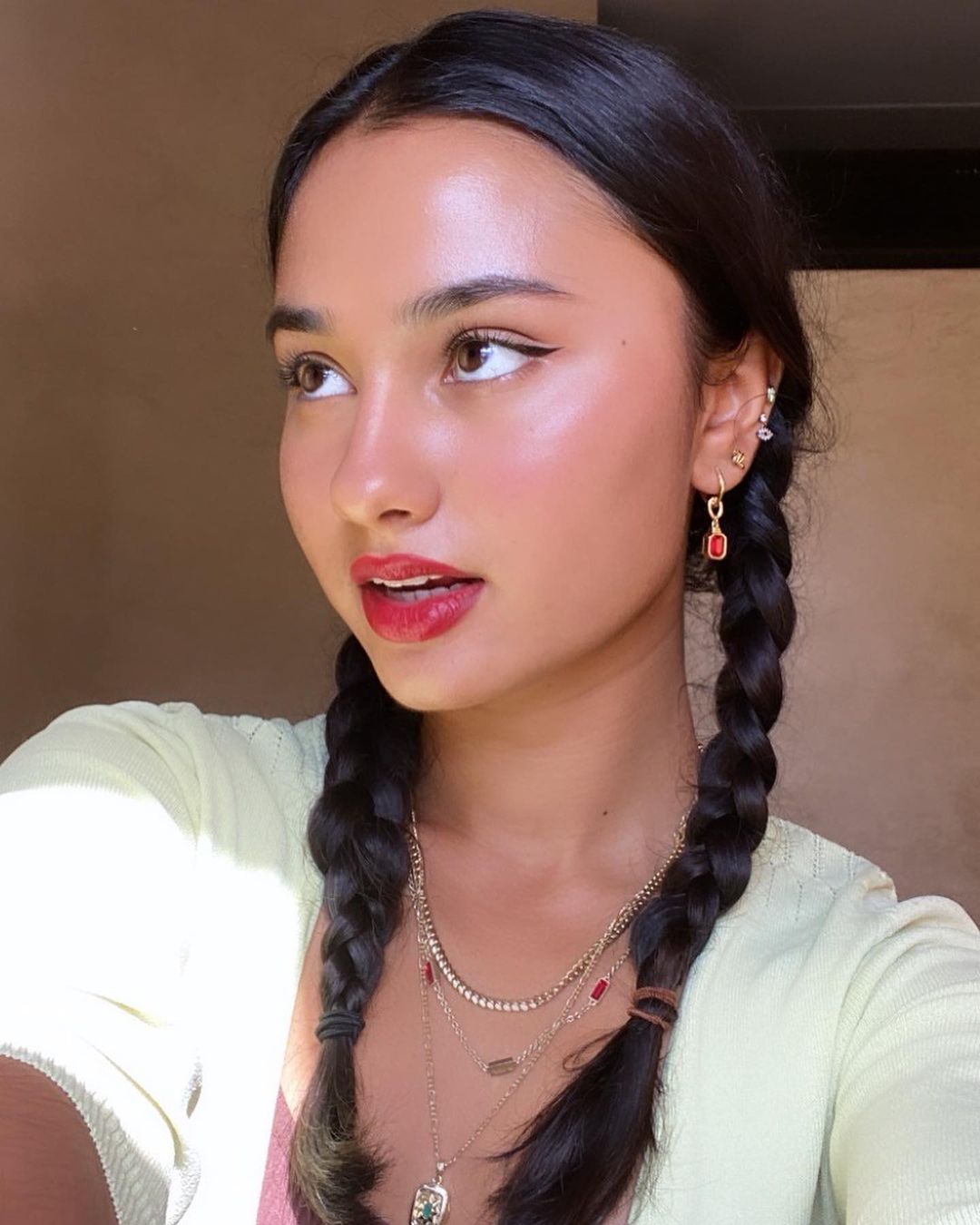 Let us know how we can improve!