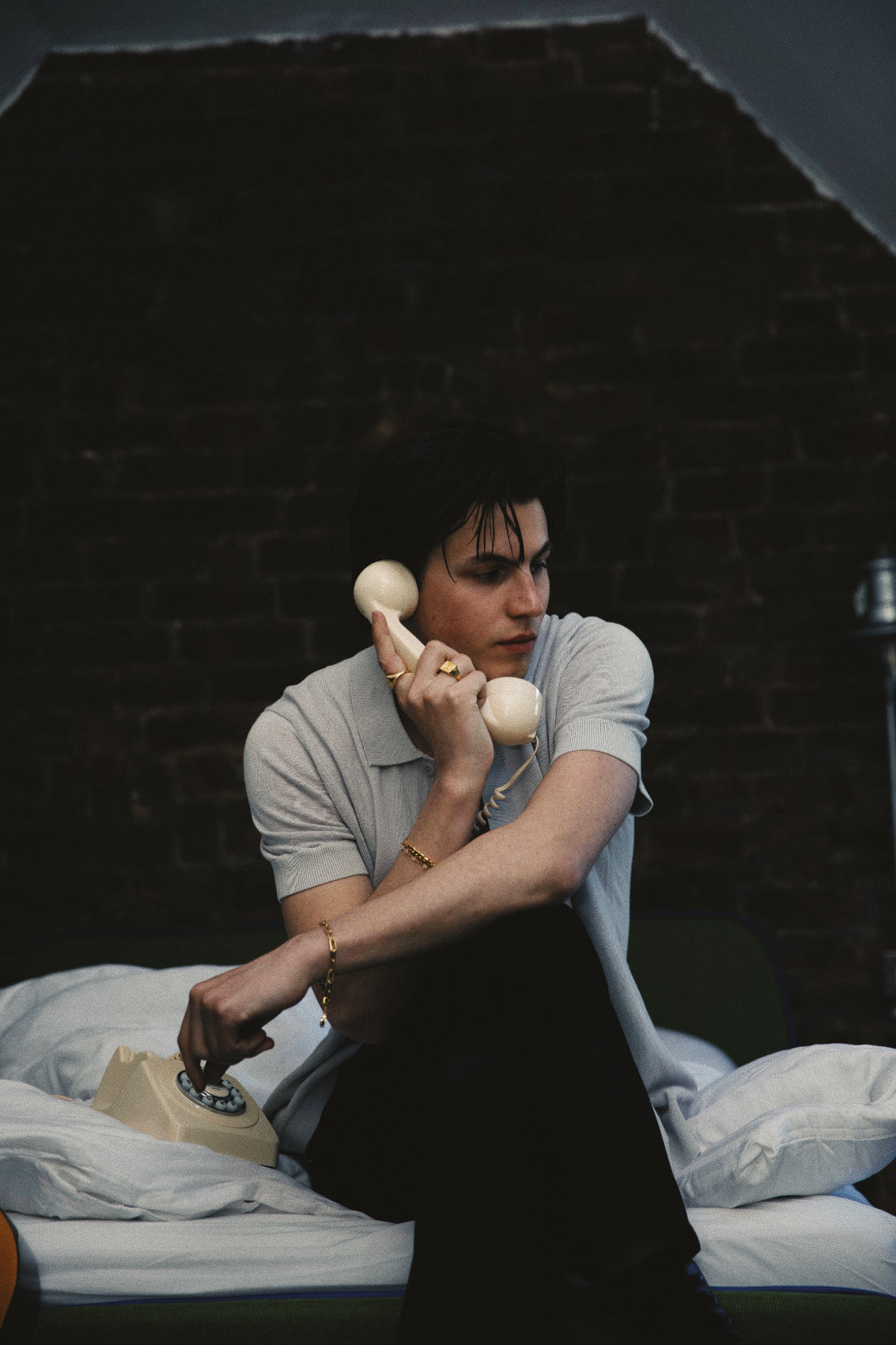 Please see our FAQs page for answers to your queries. Our Customer Care team are also available for support Monday-Friday from 9am to 5pm GMT.
Contact us by using the form below and we will try our best to get back to you within 24-48 hours.
Alternatively, you can send us an email at hello@33-mm.com
For collabs and PR email us at collabs@33-mm.com
FAQ
Where is my order?
You can track your order here by entering in your order details from the confirmation email.
Can I change or cancel my order?
If you wish to cancel your order or change any details please let us know as soon as possible by sending us an email and we'll do our best to accommdate. If your order has already been dispatched then we we will not be able to change or cancel the order.
How do I return something?
We want you to be completely happy with your new purchase. However, if for any reason you are not completely satisfied with any items you may return them to us within 28 days of receiving your order unworn and unused, together with the original packaging.

Please note that currently we do not cover the shipping costs for returns/exchanges. You are responsible for your own return process and any fees that might incur during the process.

You can start your return here: PROCEED WITH MY RETURN
Please ensure to return your package to us using a fully trackable delivery service so we can ensure that it reaches us safely. Please also keep your proof of postage safe, just in case.

To exchange your order for another size or item please send us an email at hello@33-mm.com
You must return any gifts with purchases(e.g. the Golden Weekend promotion where customer got free gifts for orders that exceeded a certain monetary amount) that you received as a part of your order. Failure to return gifts with purchases may result in deduction of its value from final return value.

*Please note that earrings and any other pierced jewellery cannot be returned or exchanged for hygiene reasons.

*Goods remain the responsibility of the customer until we receive them back. We cannot accept any responsibility for loss of items in the post.